The era of paper-based clinical trials is over. Well, maybe not. Well, almost there. Hopefully. Traditionally, clinical trials were paper-based, but in recent years, a significant shift has occurred, with trials welcoming the online realm.
Digital clinical trials leverage the power of digital technology, including portable devices, to enhance participant access, engagement, and retention. This transition has been a game-changer, particularly for patients facing specific challenges. Those living far from clinic sites, those dealing with mobility issues, or those struggling the financial burden of participating in a clinical trial.
By introducing decentralized elements like remote patient visits, clinical trials have significantly alleviated the burden on patients. However, as with any revolutionary change, challenges have emerged. One such challenge is the reliance on smartphones or tablets for trial-related activities. Today, most clinical trials require patients to own a smartphone to complete tasks, such as answering questionnaires or logging treatment details.
Yet, not every patient owns a smartphone, and not every smartphone is equipped with the necessary modern apps needed for the trial specific activities. The Bring Your Own Device (BYOD) approach, although convenient for many, may not always be the optimal solution. Aspects such as patient's age, financial status or the willingness to use personal devices can become triggers for the patients to drop-out of a clinical trial. And even if patients agree to use their own devices, ensuring proper device setup and app usage remains a challenge.
The pressing question arises: How can we avoid creating additional barriers that lead to even more patients drop-out?
BYOD or NOT BYOD, Dual Approach
In response to the challenge, Trial Online launched the Device Supply Management Service, a comprehensive solution designed to revolutionize data entry process. Our service encompasses more than just the device itself, but everything essential to data entry at a fixed price.
How does it work? Unveiling the Practicality  
But how does our Device Supply Management Service function in practice, and is it exclusively tailored to clinical trials? The answer is simple, drawing parallels to the convenience of online shopping.
Picture it: Just like placing an online order and receiving your desired item right at your doorstep the very next day, the process is remarkably straightforward. Our ordering process is quick and precise.
To begin, get access to our user-friendly portal, where you can effortlessly select the device(s) you require and designate the site for device connectivity. With a single click, your order is meticulously packaged and dispatched in collaboration with our esteemed shipping partners—only the best, guaranteeing swift and secure delivery.
Moreover, our service extends beyond clinical trials, offering unparalleled flexibility. Whether your needs involve a global study launch or a localized initiative, our service can cater to diverse scenarios. Imagine initiating your study in the US and effortlessly expanding it to a different country—anywhere across the globe—secure in the knowledge that the devices arrive pre-configured for your study's specific requirements. Trial Online all-inclusive service includes:
Discover the future of device supply management with Trial Online—a service that encapsulates simplicity, precision, and unparalleled flexibility. Experience a new era of efficiency and convenience that transforms the way you approach data entry.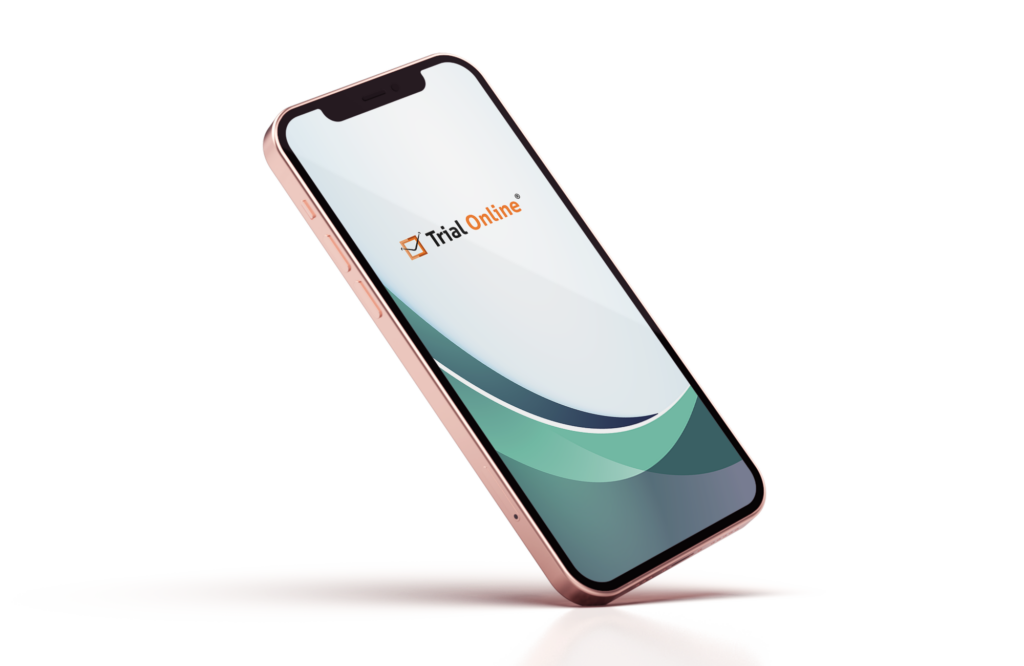 Learn more about our Device Supply Management Service